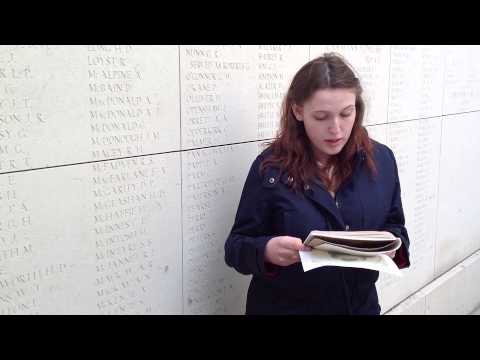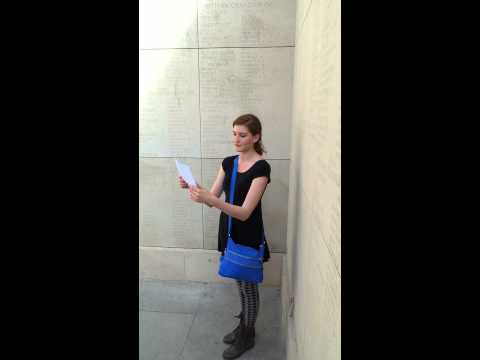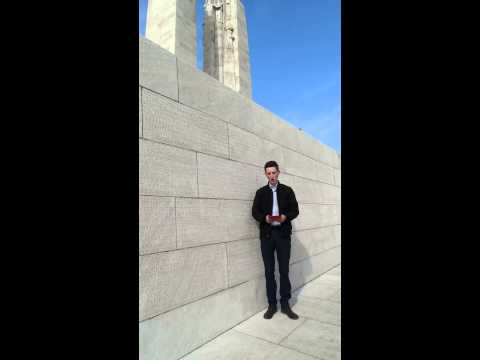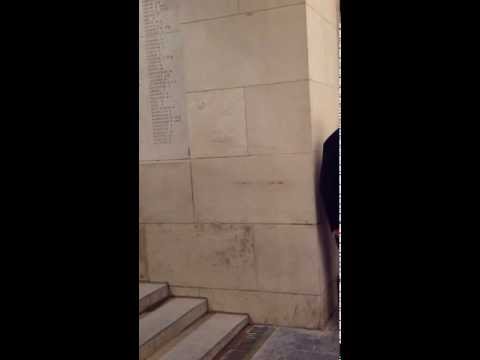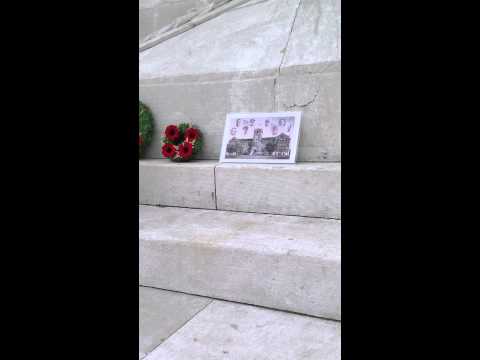 This album contains student videos about Kelvin soldiers who died in action during the Second World War.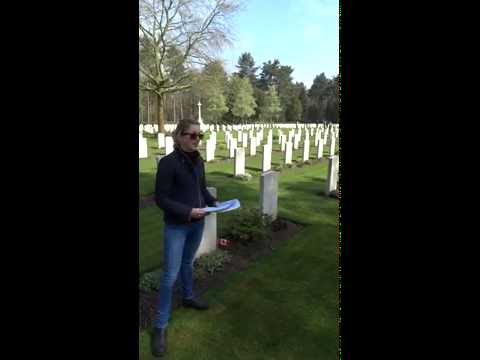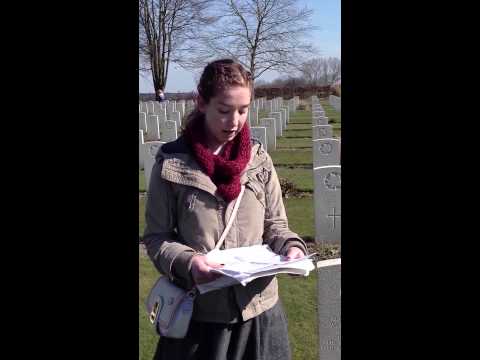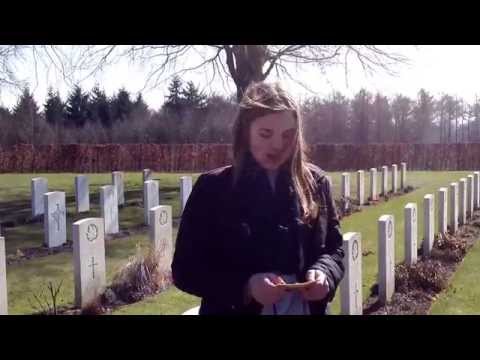 In this album, you will find videos related to the history of the school.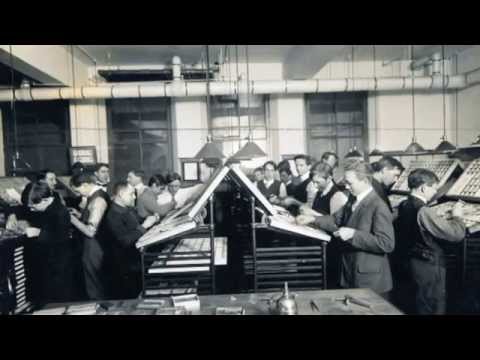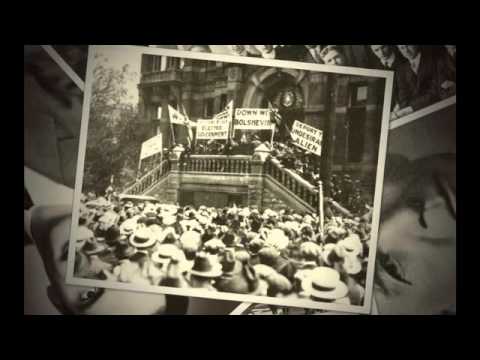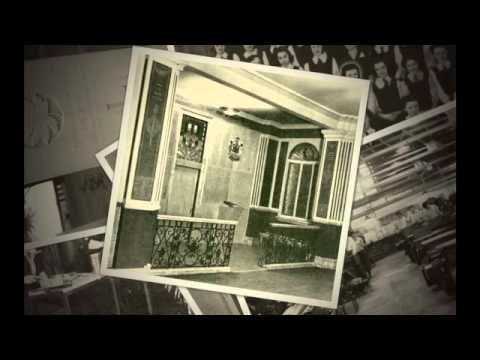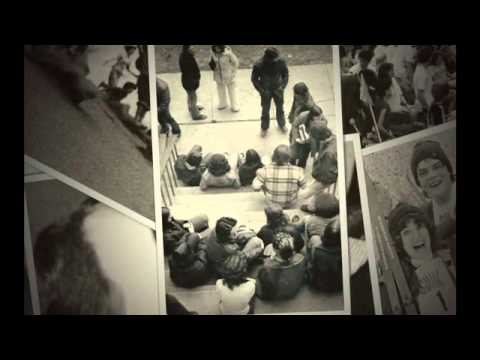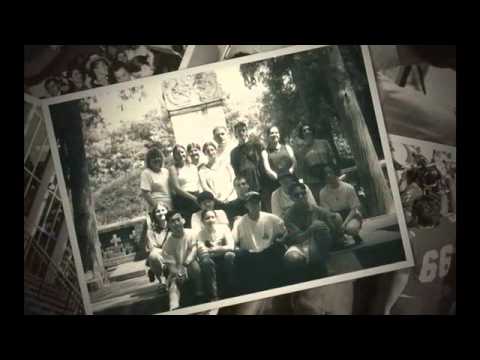 This album contains videos related to the Kelvin 100th Reunion in 2012 including a video address from Prime Minister Stephen Harper.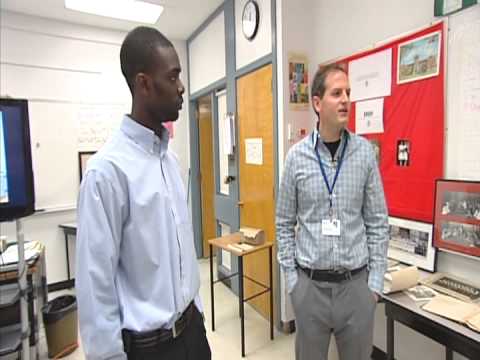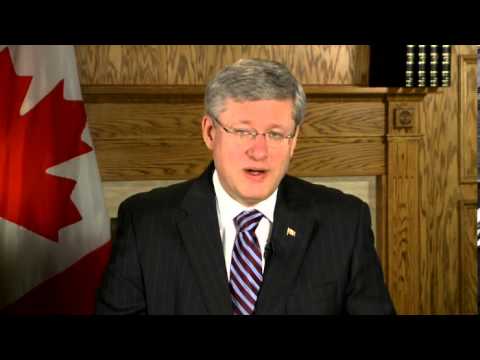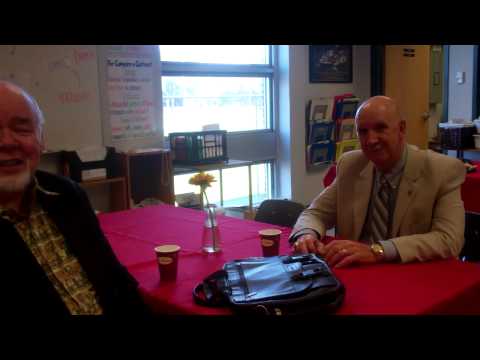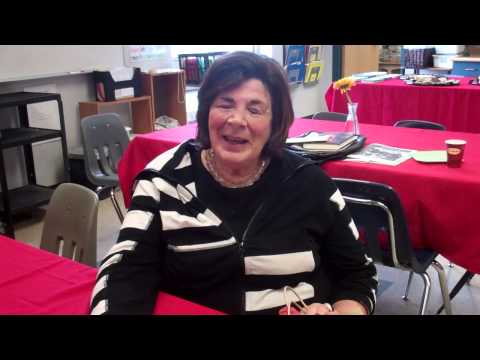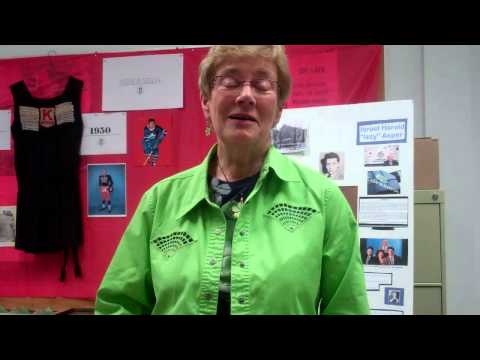 This album explores the memories of former Kelvin graduates about their time at the school. It will be an album that will continue to grow over the years.